7 Reasons Why Indonesia Should Be Your Next Traveling Destination
Indonesia is one of the most diverse touristic destinations in the world. Read our top 7 things to do in Indonesia and start planning your trip!
Indonesia is one of the most fascinating countries in the world.
Full of natural wonders, mesmerizing landscapes and incredibly friendly people, Indonesia is a perfect touristic destination.
Being diverse and wide with around 17,000 islands, you may be sure to find everything to your fancy but there are a few must visit places here that you should know about. After all, not everyone has the time to explore the entire wonderful Indonesia.
Be it for leisure, shopping, culture, history, diving, trekking or nature, you can find all those in places below of our top travel places in Indonesia.
Take a look at our 7 reasons why Indonesia should be your next traveling destination.
1 – Bali
Being the most touristic island in the whole Indonesia, Bali has much to offer. Whether you are looking for diving adventures, beautiful beaches, stunning volcanoes or typical cities as Ubud, Bali has it all.
It is the place with Bali best beaches, misty treks across volcanoes, amazing famous temples like Uluwatu and Tanah Lot and laidback coasts. At night you can even set out for a party or two along Kuta and other Bali night clubs.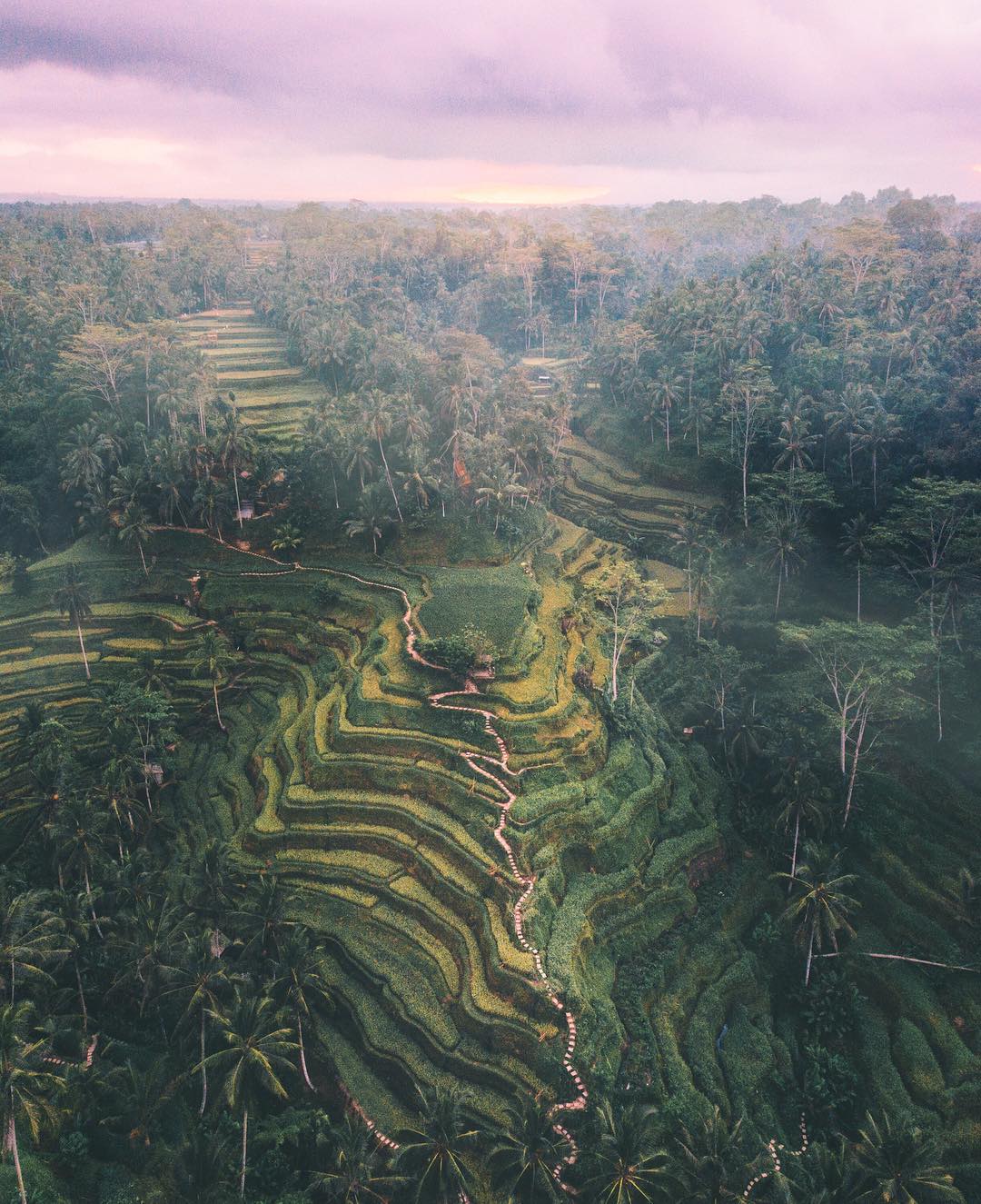 2 – Lombok
Right near Bali, Lombok is a good idea if you would like to experience the crystal clear water in a less crowded place.
While every year millions of tourists are attracted to Bali, many places on Lombok are still untouched. Over here mass tourism is still unknown.
Lombok offers many empty and often isolated dream beaches, friendly and interesting people, tasty food and fantastic nature. This year, after a stay of more than two months, Lombok and the Gili islands became my personal favorites – at least so far.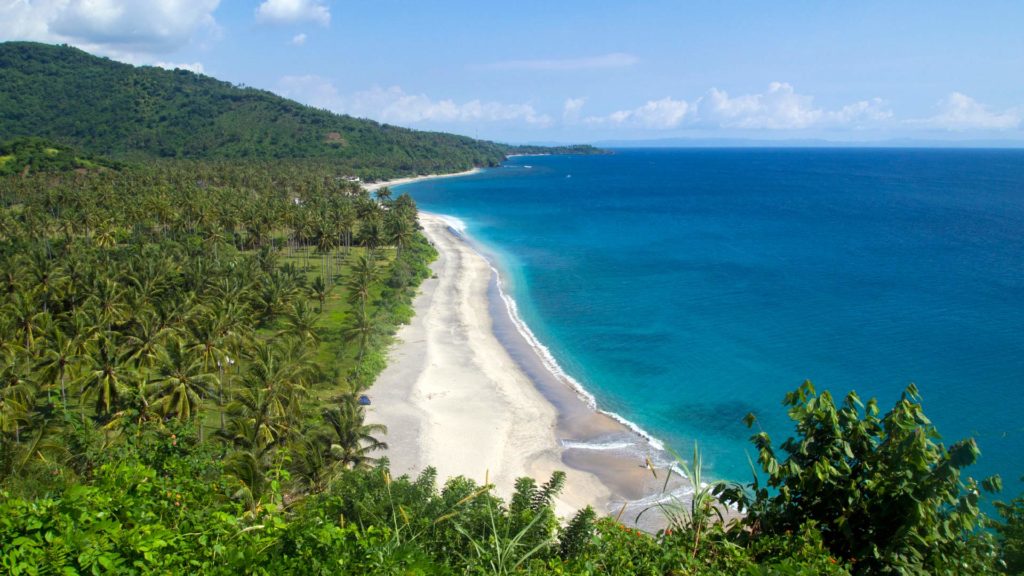 3 – Raja Ampat
Known as one of the best diving destination in Indonesia and the world, Raja Ampat is estimated to host over 75% of world's coral species with more than a thousand tropical fish species, many previously unknown.. It is definitely a diver's paradise and for those who love marine life.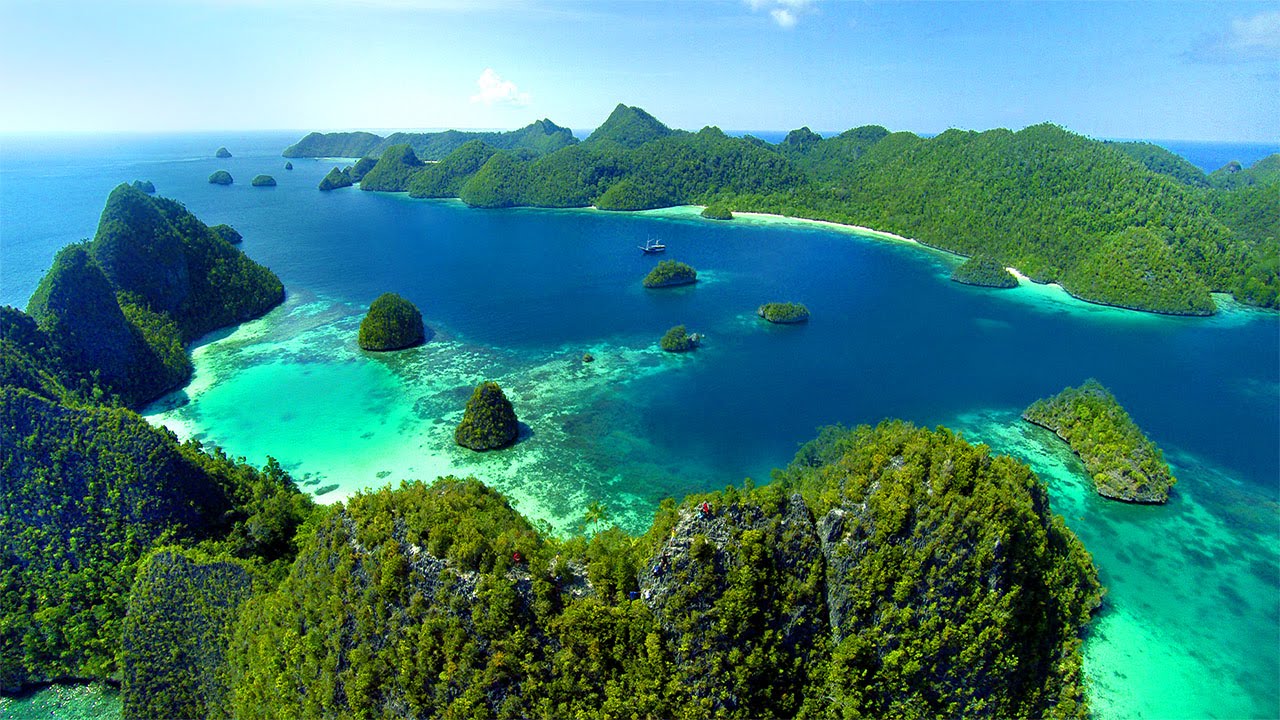 4 – Yogyakarta
Yogyakarta, favorited by many, is located in central Java and is the city of arts, food and culture.
Explore the main street and the narrow valleys in search of silversmiths, puppet makers, street arts and food vendors, soaking in the culture, people and food of Indonesia as it has always been.
Yogyakarta serves as a hub for historical and cultural Java, Indonesia, this is the best springboard for you to find the magnificent temples of Borobudur and Prambanan. Bath in the remains of two great kingdoms of two different religion – Buddhism and Hinduism.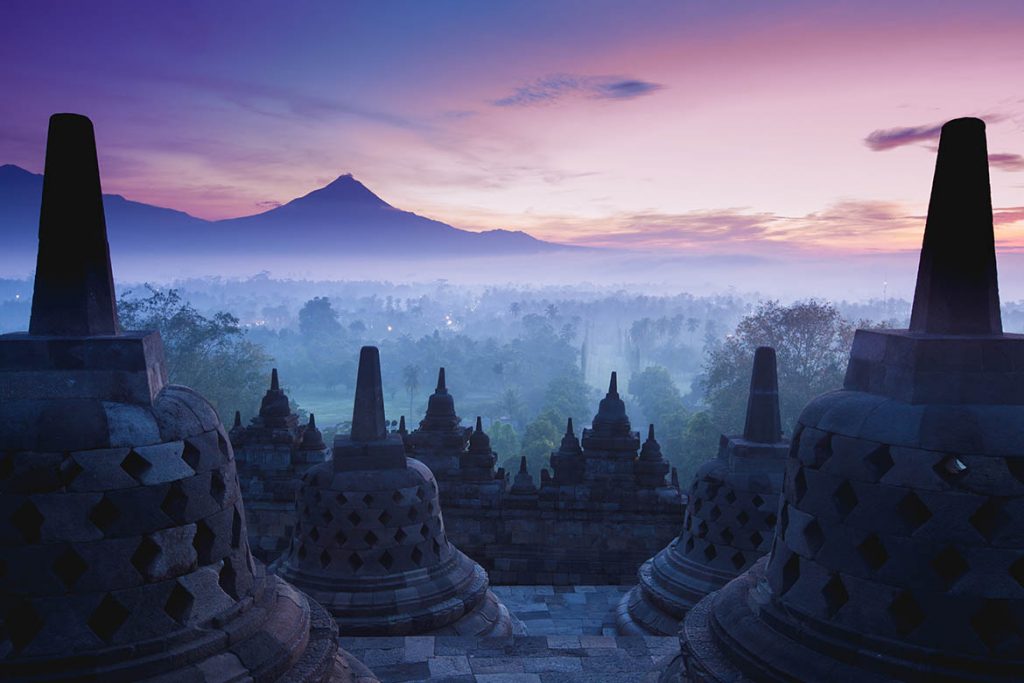 5 – Mount Bromo
Mount Bromo, also situated in Java island, Indonesia, is one of the most gracious volcano landscapes you will ever see in your life!
Standing tall at 2329 meters, it has active and dormant volcanos to choose from. You can go up by jeep before the sunrise and then wait for the natural wonder to show it's beauty. You will be rewarded with one of the most out-of-this-world view as the sun appears in the horizon over the blue misty volcanic craters. This is definitely one place you should put on your must visit list in Indonesia.

6 – Jakarta
Jakarta is a huge metropole with nearly 10 million inhabitants. It is the center of economics, culture and politics of Indonesia. Jakarta's business opportunities, as well as its potential to offer a higher standard of living, attract migrants from all over the Indonesian archipelago, making it a melting pot of many communities and cultures.
Being the main entrance airport, most of the tourists end up visiting it for a couple of days.
Your visit here would not be complete without getting absorbed into the hectic and congested city. Once attuned you would be ready to take on the rest of the country with ease. It has many hidden treasures, nightlife and is a shopping haven.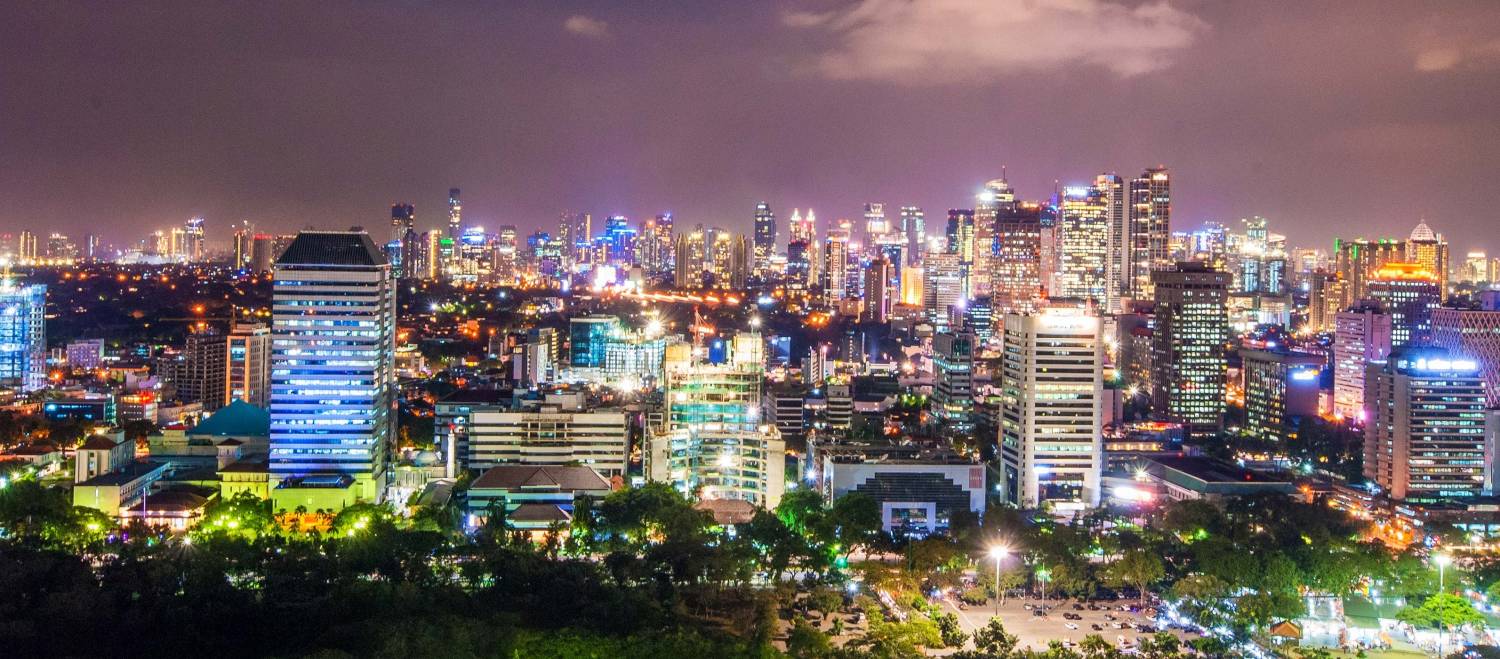 7 – Komodo National Park
This UNESCO World Heritage Site in Indonesia have the most famous Komodo Dragon which is the largest living lizard. You may even catch legions of flying foxes (large fruit bats) in the star-filled night sky.
If you would like to see more stunning pictures from Indonesia, what else is better than looking through the eyes of the talented local photographer Wahyu Mahendra? His natural talent for photography brings us the best views of his home country. We absolutely love his pictures here at experitour.com
We let you also with an incredible video done by a famous Portuguese traveller and blogger João Cajuda. He is a professional traveling guide and may take you in one of his great adventures. Take a look at his Indonesia special video.
Make sure you follow their instagram accounts and get inspired!
Vamos Explorar a INDONÉSIA ❤️ by João CajudaData: 24 Jun – 07 Jul 2018 com João Cajuda – Últimos LugaresInformações e reservas: www.leva-me.com

Posted by João Cajuda on Thursday, February 5, 2015
Post written by Letícia Melo.
Hi there, I'm Leticia! Living in Portugal since 2017, I'm a Brazilian writer passionate about traveling, discovering new cultures, beaches and music! Let's share our best experiences!