Showing 1-
8
from 13 tours
Blue Cave of Dalmatia: Tours & Experiences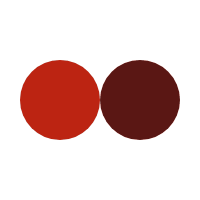 Have you ever been to Blue Cave of Dalmatia?
The Blue Cave, also known as the Blue Grotto (Modra špilja), is a stunning natural treasure located on the island Biševo, five kilometres south of Vis island. The cave is famous for the mesmerising blue light filling the space at a certain time of day, when the sunlight hits the sea surface through an opening on the vault. The light reflects off the water and the white seabed, wrapping the whole interior in a layer of iridescent blue.
What Is Your Travel Style?