Showing 1-
8
from 11 tours
Castle of Silves: Tours & Experiences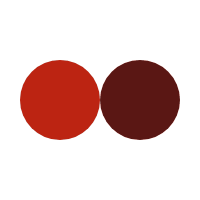 Have you ever been to Castle of Silves?
When you think of the Algarve, medieval castles isn't the first thing that comes to mind. But the Algarve does have several castles, one of which is located in Silves.

Believed to have been built during the Romans or Visigoth period, it wasn't until the Moorish occupation of the Algarve that Silves Castle really developed into the impressive stronghold that you see today. This period lasted from around the 8th until the 12th or 13th Century.

This castle is definitely one of the best-preserved examples of Moorish Castles in Portugal. There are other castles in the Algarve that you can visit, such as Aljezur Castle and Tavira Castle, but Silves tend to be a better example of the period. If you're interested in history, and in particular Portuguese history, then a visit to Silves Castle is a definite must — especially if you're staying in the Central Algarve.
What Is Your Travel Style?