Douro River
Family Friendly
Showing 1-
8
from 11 tours
Douro River - Family Friendly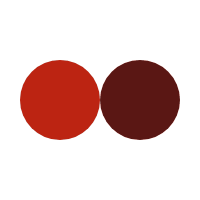 Have you ever been to Douro River?
The Douro is one of the major rivers of the Iberian Peninsula, flowing from its source in Spain to its outlet in Porto, Portugal. Its importance is historic, and the Portuguese Douro Region is known for the famous wineries and traditional wine.
What Is Your Travel Style?