Showing 1-
8
from 12 tours
Hell's Mouth: Tours & Experiences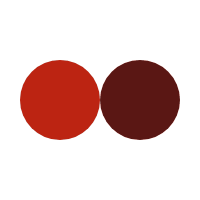 Have you ever been to Hell's Mouth?
The Boca do Inferno is an interesting cliff formation close to Cascais, which has been given an overly dramatic name of Hell's Mouth. The ceaseless pounding of the Atlantic Ocean on the cliffs chiselled out a small cave, which subsequently collapsed forming a small bay and natural arch.
What Is Your Travel Style?