Inle Lake: Tours & Experiences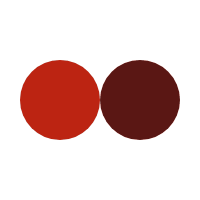 Have you ever been to Inle Lake?
In western Shan State, you will find picturesque Inle Lake, famous for its floating villages and gardens and the unique way of life of the local Intha people, with their living communities based entirely on the water.

The lake, which measures 22 km long by 10 km wide, and sits in a valley between two mountain ranges, feels like a different world to the rest of Myanmar: in villages and towns across the lake, wooden houses are built on stilts and fishermen steer their one-man boats with a characteristic rowing style, wrapping one leg around their oar.
What Is Your Travel Style?