Laurissilva Florest Madeira
Showing 1-
8
from 11 tours
Laurissilva Florest Madeira: Tours & Experiences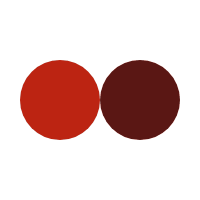 Have you ever been to Laurissilva Florest Madeira?
Laurel forest, also called laurisilva or laurissilva, is a type of subtropical forest found in areas with high humidity and relatively stable, mild temperatures. The forest is characterized by broadleaf tree species with evergreen, glossy and elongated leaves, known as "laurophyll" or "lauroid".
What Is Your Travel Style?