Showing 1-
8
from 28 tours
Óbidos Castle: Tours & Experiences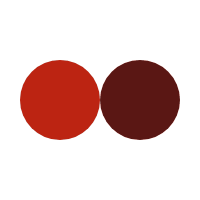 Have you ever been to Óbidos Castle?
Óbidos is a Portuguese village of the district of Leiria, sub-region of the West, region Center, with about 2 200 inhabitants. It is part of the Western Tourism Region.

In 2007 the Castle of Óbidos was declared by the contest the Seven Wonders of Portugal the second of the seven most important monuments of the Portuguese architectural heritage.

On December 11, 2015 UNESCO considered Óbidos as literary city, as part of the Creative Cities Network program.
What Is Your Travel Style?