Stockton Sand Dunes: Top Tours & Activities
Top Attractions in New South Wales
About Stockton Sand Dunes
When next visiting Port Stephens you can not leave without visiting the Worimi Conservation lands, also known as the Stockton sand dunes. It covers 4,200 hectares, 1,800 of which are forest as well as 32kms of the longest moving sand dunes in the southern hemisphere. These truly aweinspiring dunes reach heights of over 30 metres with slopes up to 60 degrees to form a majestic alien-like moonscape – a much sought after location for film makers around the globe.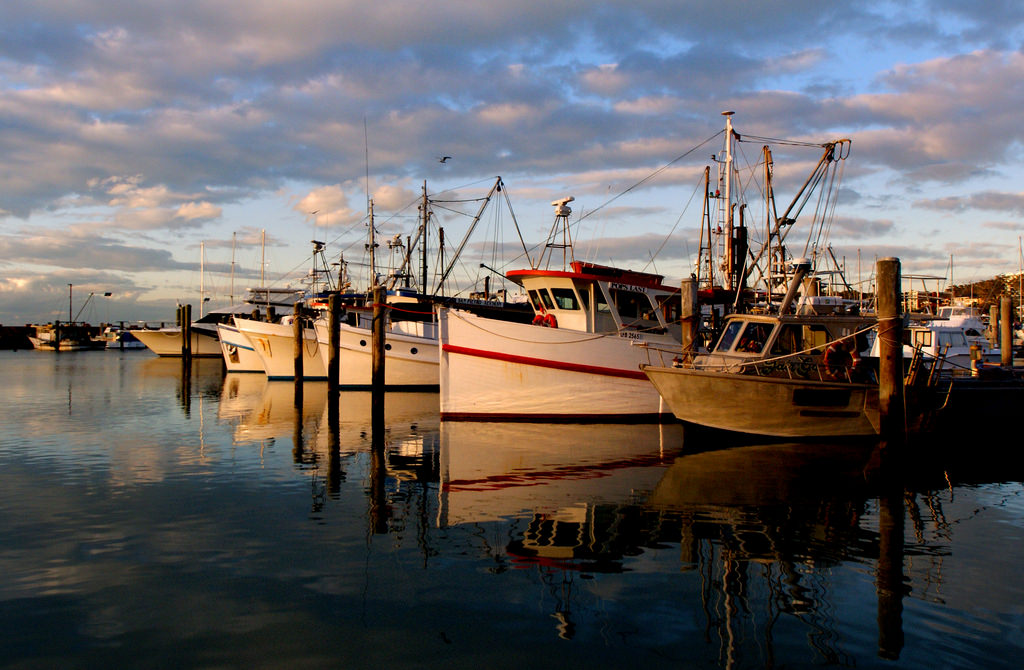 Based In Port Stephens
Port Stephens, just over two hours north of Sydney, is where the dunes are located. A naturally beautiful area, worth visiting any time of the year.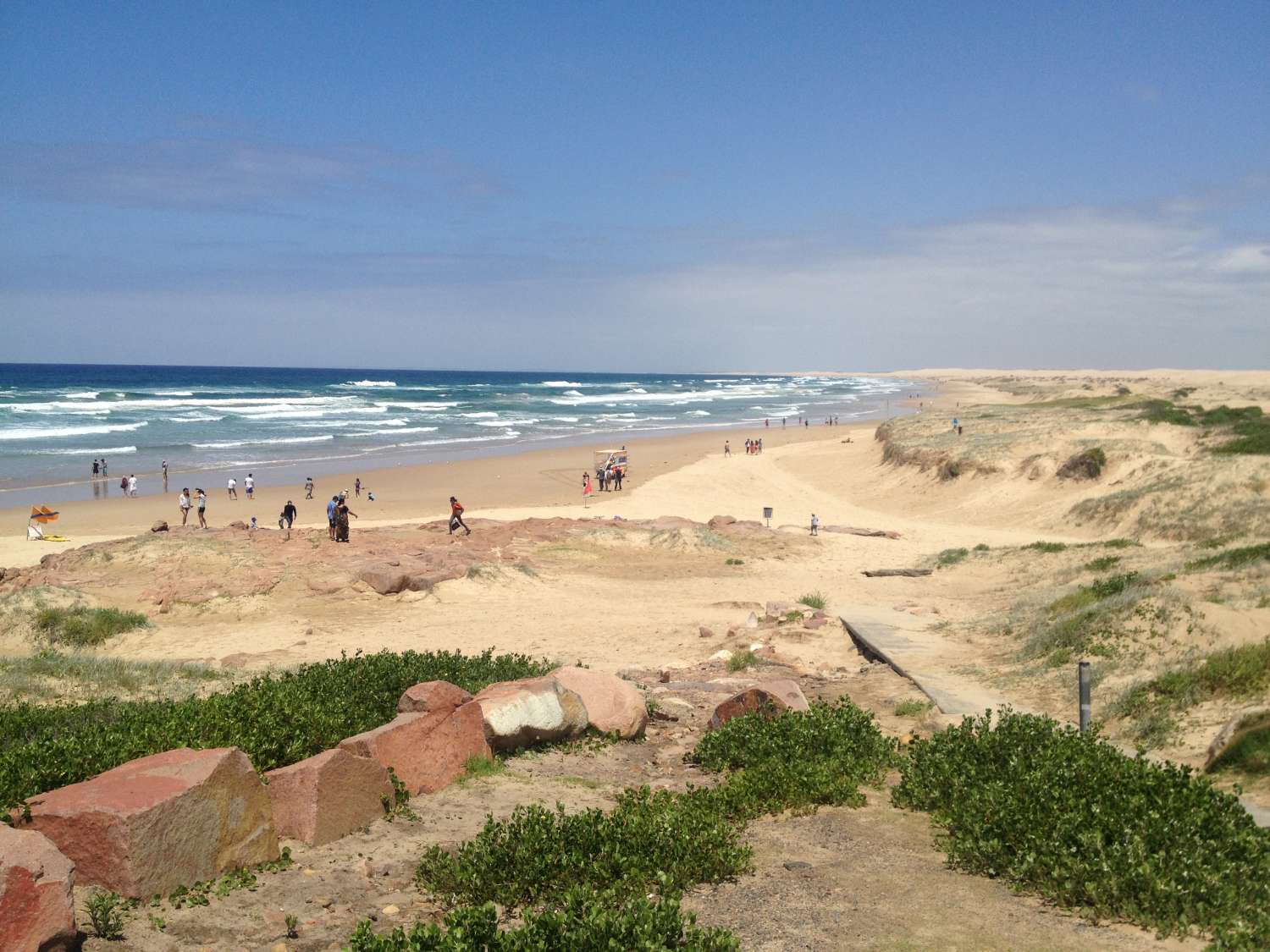 Long Distance Dunes And Beaches
The Worimi Conservation Lands include over 25km of coastline - most of stunning Stockton Beach, which curves 32km from the Hunter River at Newcastle to Buribi Point in Anna Bay, Port Stephens.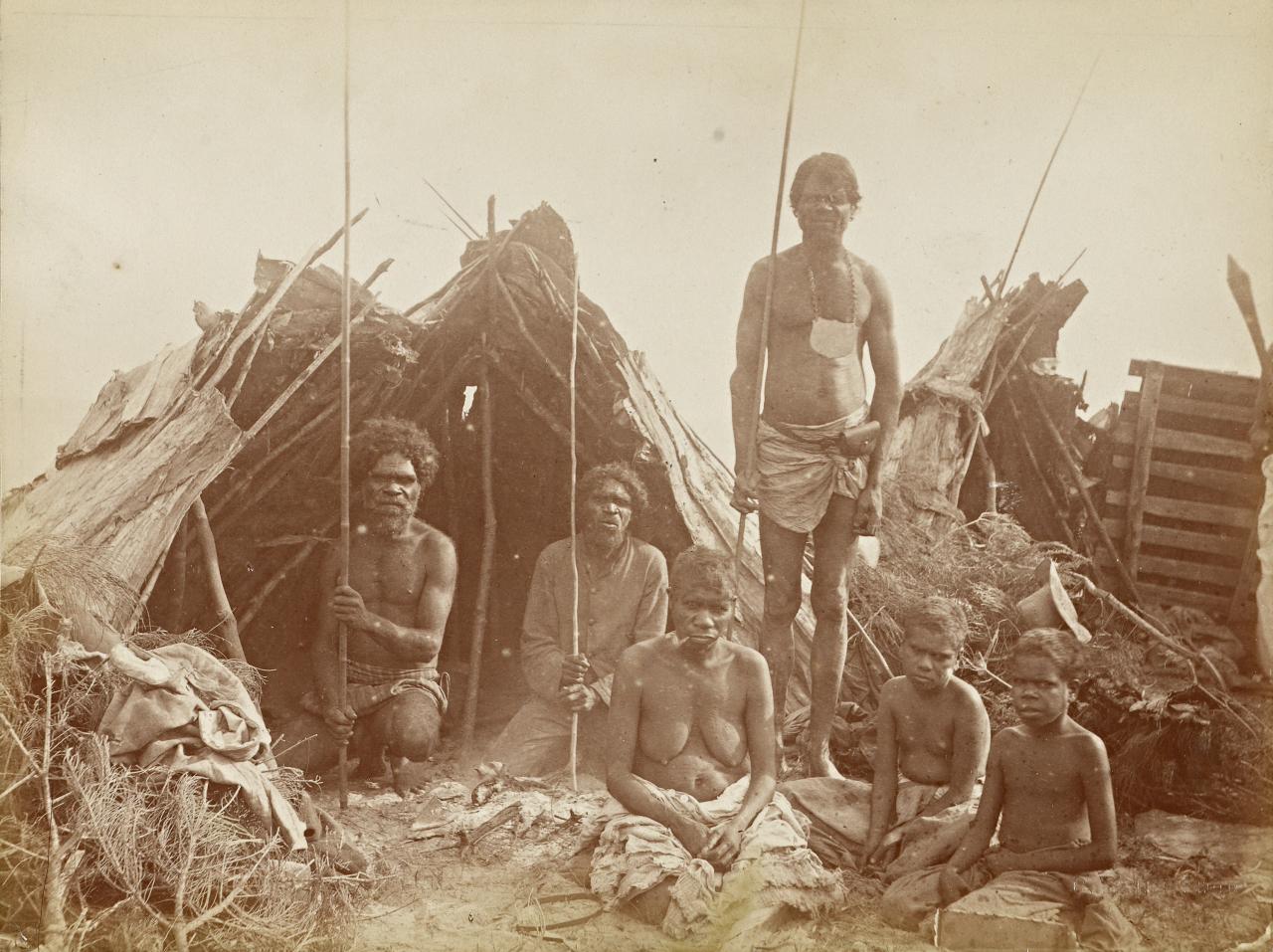 Aboriginal Origins
The Worimi Conservation Lands are co-managed by the Aboriginal Traditional Owners, the Worimi people, and NPWS through a Board of Management established under the National Parks and Wildlife Act.
Nearby Attractions