Commerce Square: Touren & Erlebnisse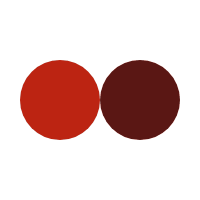 Warst du jemals in Commerce Square?
This is one of the most beautiful squares in all Europe, opening southwards onto the huge Tagus estuary.
Until the era of mass aviation, this was Lisbon´s great reception hall for visitors arriving by sea even better able to enjoy its beauty from their vantage points on slowly docking vessels.
It was at the dock here that the Kings and Heads of State would disembark when visiting Portugal.
Andere Sehenswürdigkeiten in der Nähe