Funchal
Besuchen Sie Funchal? Entdecken Sie die besten Aktivitäten auf Ihrer Reise zur Insel Madeira. Top Touren, Reisetipps und verifizierte Bewertungen!
Funchal: Touren & Erlebnisse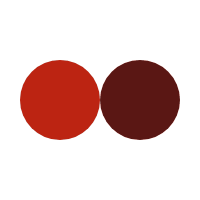 Warst du jemals in Funchal?
Madeira - Funchal: Stylish and sophisticated, Funchal is the bustling capital and main tourist resort on the island of Madeira which in 2008 celebrated its 500th anniversary as a city. Its name derives from the Portuguese word for fennel (funcho) apparently after Italian sugar merchants noticed how the plant grew in abundance on the cliffs surrounding the bay.
Top Attraktionen in Funchal
Mehr zu entdecken in Insel Madeira