TukTuk Tour In Lisbon On Board Of An Electric Vehicle
We had a great time with Ricardo and his electric TukTuk!
Today we headed up to Lisbon city center to meet our great guide Ricardo! He came to us very promptly with his charismatic yellow electric TukTuk and soon we were enjoying the beautiful streets of Lisbon. Having all set, we started our journey to the best spots of Lisbon old part.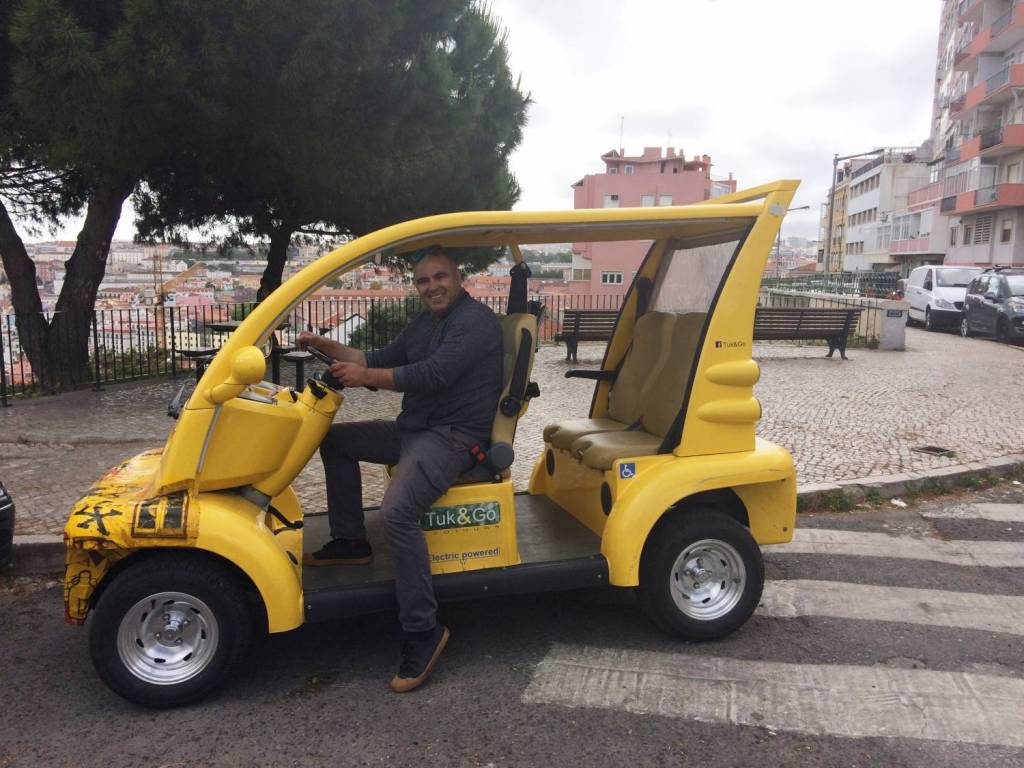 We went for the old city tour that passed through most of the most famous city monuments and historic neighborhoods. This included the Lisbon Cathedral, National Pantheon of Santa Engracia, the famous flea market, the most beautiful viewpoint of Lisbon and, of course, the Alfama neighborhood, which is very known for its near roads that are ideally covered by a small car like this ecologic TukTuk!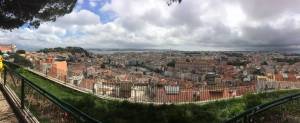 Ricardo is a great guide and he makes sure you get all the tips to know better each interesting point where you go. He even showed us a chair on a church which is known for heeling fertility problems! He knows everything!
We could stop anywhere we wanted to take some pictures to share on social media right away and Ricardo is always available to be the photographer.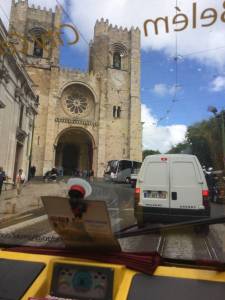 Having passed through all the tour highlights, Ricardo took us back to where he met us and we had some more chatting before he went away.
We are sure you will love this tour and will make a new friend as well!
Post written by Letícia Melo.
Hi there, I'm Leticia! Living in Portugal since 2017, I'm a Brazilian writer passionate about traveling, discovering new cultures, beaches and music! Let's share our best experiences!