Mostrando 1-
8
de 18 excursiones
Alfanzina: Tours y Experiencias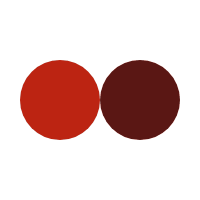 Has estado alguna vez en Alfanzina?
Lighthouse of Alfanzina, is a Portuguese lighthouse. It was built on a rocky promontory in the place of Alfanzina, Praia do Carvoeiro, on the Atlantic Ocean, in the municipality of Lagoa, known at the time of its implantation in 1920, as 'Cabo Carvoeiro do Algarve'.

It is a white, square tower, masonry, with an annex building topped by a red cylindrical lantern.
¿Cuál es tu estilo de viaje?
Otras atracciones cercanas
Lo que la Gente Esta Diciendo