Mostrando 1-
8
de 94 excursiones
Torre de Belén: Tours y Experiencias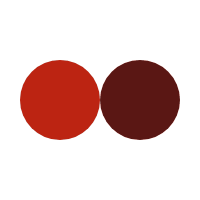 Has estado alguna vez en Torre de Belén?
Belém Tower is a fortified tower located in the civil parish of Santa Maria de Belém in the municipality of Lisbon, Portugal. It is a UNESCO World Heritage Site (along with the nearby Jerónimos Monastery) because of the significant role it played in the Portuguese maritime discoveries of the era of the Age of Discoveries. The tower was commissioned by King John II to be part of a defence system at the mouth of the Tagus river and a ceremonial gateway to Lisbon.
¿Cuál es tu estilo de viaje?
Otras atracciones cercanas
Lo que la Gente Esta Diciendo