Mostrando 1-
8
de 21 excursiones
Boudhanath Stupa: Tours y Experiencias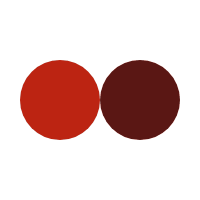 Has estado alguna vez en Boudhanath Stupa?
The Great Stupa, universally known as Boudha or Boudhanath, is also called Jharung Khashor.The Great Boudhanath Stupa, built in the 5th century, is one of the most ancient, largest and magnificent Stupas in the world. It is the most important place of pilgrimage and worship for Buddhists all over the world.The Great Stupa symbolizes the Mind of all the Buddhas.It is believed that whoever prostrates and circumambulates with a pure heart at the Great Stupa creates good karma resulting in the fulfillment of all their wishes. Furthermore, the gates of hell and rebirth in the lower realms are closed to them. The Great Stupa's power and compassionate blessings are beyond the imaginations and conceptions of all sentient beings. Hence,for generations, devotees, meditators, practitioners and yogins worshipped with great devotion for protection, inspiration, purification, blessings, granting of wishes and miracles at the Great Stupa.



Get to know more in http://boudhanathstupa.org/2017/01/04/130/
¿Cuál es tu estilo de viaje?
Otras atracciones cercanas
Lo que la Gente Esta Diciendo