Centro Histórico Guimarães
Mostrando 1-
8
de 9 excursiones
Centro Histórico Guimarães: Tours y Experiencias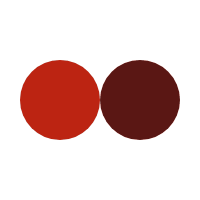 Has estado alguna vez en Centro Histórico Guimarães?
Historic Centre of Guimarães is an urban space of the city of Guimarães, in Portugal, tracing back to medieval age covering an area of 16 hectares and retaining many buildings from the medieval age until 19th century.
¿Cuál es tu estilo de viaje?
Otras atracciones cercanas
Lo que la Gente Esta Diciendo