Showing 1-
8
from 26 tours
Yangon: Tours & Experiences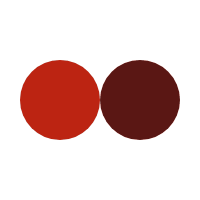 Have you ever been to Yangon?
Yangon is Myanmar's largest city and was its capital until 2007. It has recently witnessed a tourist boom, and is the most energetic and bustling city in Myanmar with so many temples and attractions close by. It is increasingly focused on international tourism, with the opening of hotels, bars and restaurants, and has a welcoming and friendly population.
What Is Your Travel Style?
More to Explore in Myanmar