Croatia
Walking Tours
Going to visit Croatia? Discover the best things to do during your holidays. Top tours, travel tips and verified reviews!
Showing 1-
8
from 14 tours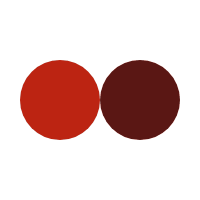 Have you ever been to Croatia?
Off the common route to Europe for too long, Croatia is in full force in today's tourism. This Eastern European country has the most stunning cities, beautiful beaches, the harmonious encounter of the ancient and the modern. Below you will find 10 wonderful cities that every self-respecting traveler should visit! Whether for a family holiday, relaxing in a five star resort or extreme adventures in nature, you find yourself in Croatia. The country has a rich culture, a typical delicious cuisine and its people are very welcoming. Croatia is the destination of the moment.
What Is Your Travel Style?
Top Attractions in Croatia
More to Explore in Croatia
More to Explore in Europe