Showing 1-
8
from 31 tours
Dubrovnik: Tours & Experiences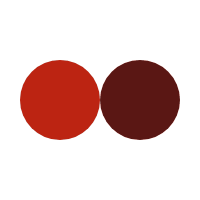 Have you ever been to Dubrovnik?
Located in the southernmost area of the Croatian Adriatic Sea, the city of Dubrovnik is famous for its wonderful coastline. "The Pearl of the Adriatic," is truly a stunning city with an incredible Old Town that became a UNESCO World Heritage Site in 1979. Dubrovnik is now receiving more attention than ever. The series of world phenomena Game of Thrones filmed several scenes in the fantastic landscapes of Dubrovnik, and the fans increased the visits in the tourist attractions. This place is a must see at least once in a lifetime by all.
What Is Your Travel Style?
Top Attractions in Dubrovnik
More to Explore in Dalmatia