Showing 1-
8
from 25 tours
Romania : Tours & Experiences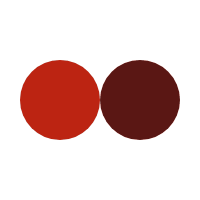 Have you ever been to Romania ?
Romania (Romanian: România) is a country on the western shores of the Black Sea; except for Dobruja, it is located north of the Balkan Peninsula. It is a country of great natural beauty and diversity and a rich cultural heritage, including a variety of ethnic, linguistic, and confessional groups.
What Is Your Travel Style?
Top Attractions in Romania
More to Explore in Romania
More to Explore in Europe