Showing 1-
8
from 16 tours
Castilla-La Mancha: Tours & Experiences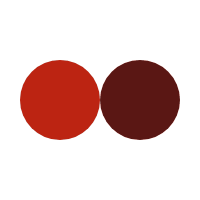 Have you ever been to Castilla-La Mancha?
Castilla-La Mancha is a south-western European region that was part of the Kingdom of Castile and one of the sixteen autonomous communities of modern Spain. It is bordered by Castile and León, Madrid, Aragon, Valencia, Murcia, Andalusia, and Extremadura.
What Is Your Travel Style?
Top Attractions in Castilla-La Mancha
More to Explore in Castilla-La Mancha