Showing 1-
8
from 19 tours
Melbourne: Tours & Experiences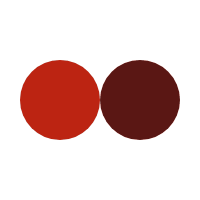 Have you ever been to Melbourne?
Situated in south Cambridgeshire, Melbourn is just 2 miles north of Royston, 10 miles south of Cambridge and by-passed by the A10. It has maintained it's popularity as a lively, thriving village and home to 5000 inhabitants.

Whilst supporting a wide range of modern housing, the old charm of the village remains and many thatched cottages have survived. It was said that in 1947 'there were more thatched cottages in Melbourn than in any village', although sadly, many have disappeared since then. However, the remaining ones do provide an insight into how the village appeared at the turn of the century before a great fire swept through the centre of the village, razing many residences to the ground.
What Is Your Travel Style?
Top Attractions in Melbourne
More to Explore in Victoria