Showing 1-
8
from 54 tours
Brazil: Tours & Experiences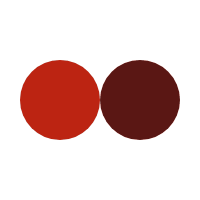 Have you ever been to Brazil?
Brazil, a vast South American country, stretches from the Amazon Basin in the north to vineyards and massive Iguaçu Falls in the south. Rio de Janeiro, symbolized by its 38m Christ the Redeemer statue atop Mount Corcovado, is famed for its busy Copacabana and Ipanema beaches as well as its enormous, raucous Carnaval festival, featuring parade floats, flamboyant costumes, and samba music and dance.
What Is Your Travel Style?
Top Attractions in Brazil
More to Explore in Brazil
More to Explore in South America