Showing 1-
8
from 10 tours
Panama: Tours & Experiences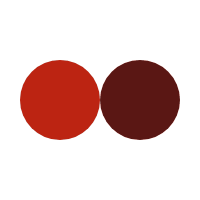 Have you ever been to Panama?
Panama is world-famous for its 48-mile canal that connects the Pacific Ocean with the Atlantic Ocean. Each year, over a million people visit the canal and are able to witness this engineering marvel at work. Panama is very proud to have this magnificent creation operating 365 days a year, enabling the world's cargo to be shipped efficiently and safely to new destinations.
What Is Your Travel Style?
More to Explore in South America