Showing 1-
8
from 19 tours
Armação de Pêra Beach: Tours & Experiences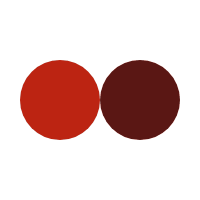 Have you ever been to Armação de Pêra Beach?
Armação de Pêra was named after the inland region of Pêra in Portugal, where the fishermen came down from originally and armação, which was a specially adapted boat, with a combined netting system, designed by the Moors. Today Armação de Pêra is a lively high-rise Algarve resort, which is very popular with Portuguese holidaymakers in the summer. It has a wonderful long sandy beach stretching all the way to Praia de Galé.
What Is Your Travel Style?