Church of Santo Tomé Toledo
Showing 1-
8
from 10 tours
Church of Santo Tomé Toledo: Tours & Experiences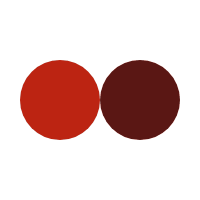 Have you ever been to Church of Santo Tomé Toledo?
Church with a Mudéjar tower dating from the 14th century. It is home to the famous painting by El Greco, the Burial of the Count of Orgaz.
The church dates from the 12th century, although it was completely rebuilt in the early 14th century by the Count of Orgaz. The tower is one of the best examples of the Mudéjar art characteristic of Toledo.
What Is Your Travel Style?