Showing 1-
8
from 44 tours
Mount Everest: Tours & Experiences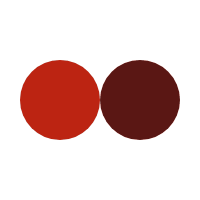 Have you ever been to Mount Everest?
Mount Everest, also known in Nepal as Sagarmāthā and in Tibet as Chomolungma, is the highest mountain on Earth. Its peak is 8,848 meters above sea level. The hill is located in the Himalayan mountain range Mahalangur, Nepal.
What Is Your Travel Style?