Ngorongoro Crater
Multi-Day Excursions
Showing 1-
8
from 56 tours
Ngorongoro Crater - Multi-Day Excursions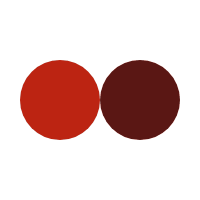 Have you ever been to Ngorongoro Crater?
The Ngorongoro Crater is one of Tanzania's greatest attractions. It is also considered the Noah's Ark of East Africa, because it houses almost all the animal species of that region, integrated in an ecosystem that has not yet been affected by the man's hand. Observed from the top of its cliffs or the bottom of its vast crater, Ngorongoro is one of the most fascinating places in Africa.
What Is Your Travel Style?