Showing 1-
8
from 23 tours
Rossio: Tours & Experiences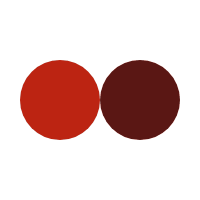 Have you ever been to Rossio?
Rossio Square is the popular name of the Pedro IV Square in the city of Lisbon, in Portugal. It is located in the Pombaline Downtown of Lisbon and has been one of its main squares since the Middle Ages.
What Is Your Travel Style?