Montrant 1-
8
de 24 tournée
Rossio: Tours & Expériences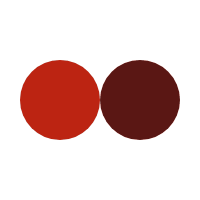 Es-tu déjà allé à Rossio?
Rossio Square is the popular name of the Pedro IV Square in the city of Lisbon, in Portugal. It is located in the Pombaline Downtown of Lisbon and has been one of its main squares since the Middle Ages.
Quel est votre style de voyage?
Autres attractions à proximité