Showing 1-
8
from 24 tours
Vilamoura Marina: Tours & Experiences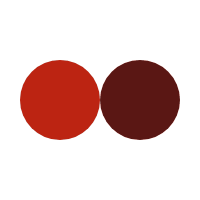 Have you ever been to Vilamoura Marina?
Vilamoura is a luxury neighborhood located in the Algarve (municipality of Loulé, parish of Quarteira, belonging to this). It has a large high-class marina, a casino, several nightclubs and lots of life. At night, the marina is full of tourists and party people, attracted by the glamour and lights of the Algarve's fancier marina.
What Is Your Travel Style?