Montrant 1-
8
de 14 tournée
Avenue des Aliados: Tours & Expériences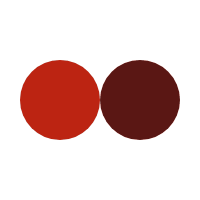 Es-tu déjà allé à Avenue des Aliados?
Avenida dos Aliados is generally regarded as Porto's city centre and is, as such, the most grandiose avenue. Flanked by ornate buildings in a range of architectural styles, from neoclassical to French Beaux-arts, this avenue was built to impress.
Quel est votre style de voyage?
Autres attractions à proximité