Montrant 1-
8
de 17 tournée
Mouraria: Tours & Expériences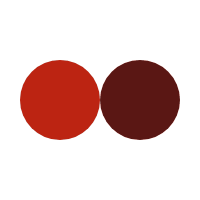 Es-tu déjà allé à Mouraria?
Mouraria is one of the most traditional districts of the city of Lisbon, which owes its name to the fact that D. Afonso Henriques, after the conquest of Lisbon, had confined a part of the city to the Muslims. It was in this neighborhood that the Moors remained after the Christian Reconquest.
Quel est votre style de voyage?
Autres attractions à proximité