(English) Portugal elected Best European Destination to visit in 2021
(English) We knew it, now they know it. Portugal is the best European travel destination to visit in 2021. The post-pandemic era promises hope and a comeback of tourism in Portugal.
Not only is Portugal famous for its natural beauty and diverse culture, but also its first-class tourism industry. The southern European country has done it again.
The website  European Best Destinations has elected Portugal as the best country in all Europe to visit in the year 2021.
Check out the website European Best Destinations by clicking here.
The website with more than 6 million annual visitors gathered traffic and research data and concluded that of all European countries, Portugal is the one that will stand out in the trips this year.
The city of Braga, located in northern Portugal, was also elected the number one destination for travels this year, making it clear that the travelers are not looking for buzz and crowds, but nature and exclusivity.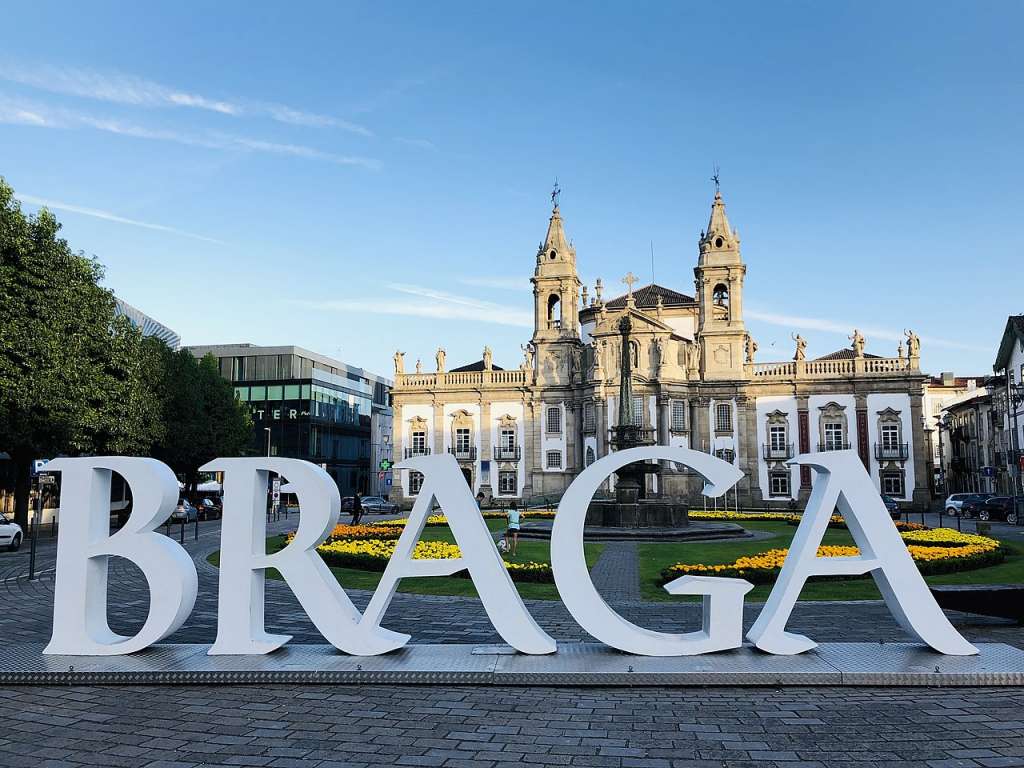 It is very important to be safe during your travels. That's why in 2020 the Portuguese government launched a ground-breaking initiative, the Clean & Safe seal.
Traveling in the post-pandemic era may be a bit scary. Read our guideline for safe travels in 2021!
Click here and discover the best travel experiences in northern Portugal.
Post written by Letícia Melo.
Hi there, I'm Leticia! Living in Portugal since 2017, I'm a Brazilian writer passionate about traveling, discovering new cultures, beaches and music! Let's share our best experiences!