Showing 1-
8
from 13 tours
China: Tours & Experiences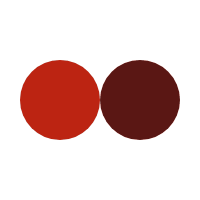 Have you ever been to China?
The ancient treasures and modern wonders of China span 5,000 years of culture and history. The natural beauty, fascinating heritage, mouth-watering cuisine, and state-of-the-art cities will enthrall, excite and amaze you. And throughout this great destination, a warm and friendly people awaits you, eager to share a level of hospitality that cannot be found anywhere else in the world. Now is the time to discover beautiful China, like never before!
What Is Your Travel Style?