Showing 1-
8
from 17 tours
Ubud: Tours & Experiences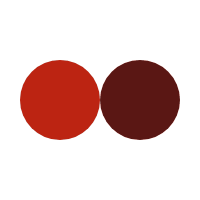 Have you ever been to Ubud?
Ubud is in many ways Bali's cultural heart. It's in the cool mountains, just an hour's drive north of the airport. This traditional country town is home to one of Bali's royal families. You can even visit the majestic palace in the centre of town. Ubud is also well known as a flourishing crafts centre.
What Is Your Travel Style?