Showing 1-
8
from 16 tours
Iran : Tours & Experiences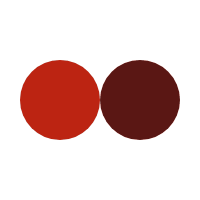 Have you ever been to Iran ?
Iran is a large country between the Gulf of Oman, the Persian Gulf, and the Caspian Sea. It was renamed Iran in the early 20th century; before that it was known as Persia. It is bordered by Iraq to the west, Turkey, Azerbaijan's Nakhchivan enclave, Armenia, and Azerbaijan to the northwest, Turkmenistan to the northeast, and Afghanistan and Pakistan to the east.

Iran can be considered part of the Middle East, and thus it is included as part of that region here. However, it is also very much a part of Central Asia; indeed the Persian Empire was the dominant power in that region for many centuries.
What Is Your Travel Style?