Showing 1-
8
from 11 tours
Central Croatia: Tours & Experiences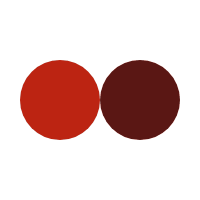 Have you ever been to Central Croatia?
Hills, castles, fields, museums, spas, gastronomy, art ... It is difficult to find a single word to describe this region of Croatia. Due to its diversity and accessibility, Central Croatia is a land worth visiting and enjoying; away from the typical tourist routes, the traveler will be left speechless with its historical heritage, its medieval farmhouses and rural palaces, its characters and legends, and of course, its culinary specialties and local wines.
What Is Your Travel Style?
More to Explore in Central Croatia
More to Explore in Croatia