Beja
Going to visit Beja? Discover the best things to do on your trip to the Alentejo. Top tours, travel tips and verified reviews!
Showing 1-
8
from 11 tours
Beja: Tours & Experiences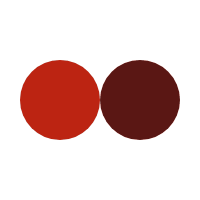 Have you ever been to Beja?
The site of modern Beja has been occupied since the beginning of modern history. However, it was the Roman empire that most contributed to its early development. It was here, in 1 bc that Emperor Julius Cesar signed a peace treaty with the Lusitanian tribes who had previously ruled these lands. Henceforth, the settlement was named Pax Julia becoming the regional legal and administrative capital.
What Is Your Travel Style?
More to Explore in Alentejo