Showing 1-
8
from 10 tours
Balearic Islands: Tours & Experiences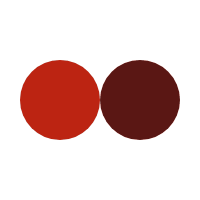 Have you ever been to Balearic Islands?
The Balearic Islands are an archipelago of Spain in the western Mediterranean Sea, near the eastern coast of the Iberian Peninsula. The four largest islands are Majorca, Menorca, Ibiza and Formentera. There are many minor islands and islets close to the larger islands, including Cabrera, Dragonera and S'Espalmador.
What Is Your Travel Style?