India
Full-Day Excursions
Showing 1-
8
from 42 tours
India - Full-Day Excursions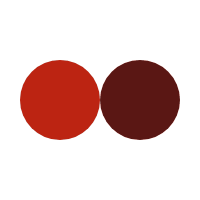 Have you ever been to India?
India is a vast South Asian country with diverse terrain – from Himalayan peaks to Indian Ocean coastline – and history reaching back 5 millennia. In the north, Mughal Empire landmarks include Delhi's Red Fort complex and massive Jama Masjid mosque, plus Agra's iconic Taj Mahal mausoleum.
What Is Your Travel Style?