Lisbon
Sunset Tours
Going to visit Lisbon? Discover the best things to do on your trip to Portugal. Top tours, travel tips and verified reviews!
Showing 1-
8
from 23 tours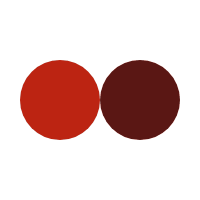 Have you ever been to Lisbon?
The eternal Lisbon, capital of Portugal, is currently the favorite travel destination to Europe. The beautiful city has never been so fashionable, and with total reason. The streets of Lisbon are intertwined in old and new, Moorish and Portuguese, as the sea and the river embellish the landscape.

It is the cosmopolitan capital of the moment with the dynamics of a large and safe European city, full of rich Portuguese culture, unique architecture in the world, electric streetcars through narrow streets, cool parks, good street art, renowned museums, restaurants and shops of class and a very pleasant climate. The city is drawn between hills, and there are several viewpoints in Lisbon with some of the most beautiful views in the world. Lisbon is the city of the moment, and you should not lose it for nothing.

On the outskirts of Greater Lisbon there are even incredible destinations such as the romantic Sintra and its castles or the bright city of Cascais with its casinos and beaches. Not to mention the unparalleled Portuguese cuisine and traditional dishes with Cod and seafood, by Atlantic and Mediterranean influences, the best Portuguese wines and the various sweets such as the Pastel de Belém.
What Is Your Travel Style?
Top Attractions in Lisbon
More to Explore in Lisbon Region