Olhão
Sailing & Boat Tours
Going to visit Olhão? Discover the best things to do on your trip to the Algarve. Top tours, travel tips and verified reviews!
Olhão - Sailing & Boat Tours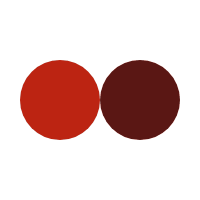 Have you ever been to Olhão?
The Algarve's largest port and a bustling fishing town with a very working place feel to it, Olhão is also the entry gate to one of the most beautiful landscapes in the region and some of Europe's best beaches. The town itself is a colorful mix of sights and sounds where life is plainly centered on the sea. Fishing has always been the population's main livelihood and its importance is reflected everywhere, from the vibrant harbor that becomes a frenzy of activity when the boats return with their catches, to the impressive array of fish and shellfish on display in the stalls of the waterfront fish market.
What Is Your Travel Style?
More to Explore in Algarve