Spain
Bike Tours
Going to visit Spain? Discover the best things to do on your trip. Top tours, travel tips and verified reviews!
Showing 1-
8
from 14 tours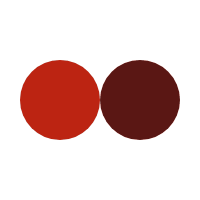 Have you ever been to Spain?
Spanning almost the entire Iberian peninsula, Spain is a European country subdivided into 17 autonomous regions with the most diverse cultures, customs and geographies. From Madrid to Ibiza, Spain enchants all travelers, with true Latin charm and warmth. A land of much dance, typical foods (tapas) and art, contemporary and old. The pleasant climate of Spain makes it a year-round holiday destination, with summer attractions in coastal towns and even skiing in the snowy mountains. The Spanish cities are filled with incredible monuments, with samples of Gothic, surrealist, religious, Moorish architecture, among many others. Those who know Spain fall in love. Do not waste time and schedule your trip with us!
What Is Your Travel Style?
More to Explore in Europe