Our 5 Favorite Things To Do With Friends in Lisbon
You are in Lisbon with some friends, and amazed at the variety of things you can do in the capital, and you don't know which to do. It has already happened to us. And that's why we make this top 5 things to do with friends in Lisbon! Whether to help those who don't know what to do, or to help those who are undecided about what to do!
Lisbon is a magnificent city, loved by both the Portuguese and the tourists who visit it. It has several monuments and places to visit, but if the stay is short there is no time for everything. Hopefully, this top 5 will help you!
We also mention that although it is not on the list that follows, we recommend that, before or after each of these activities, try one of the many restaurants that Lisbon has to offer! There are not many better things than a day well spent with friends that ends with a lovely dinner!
Without further ado, our top 5!
1. Escape Room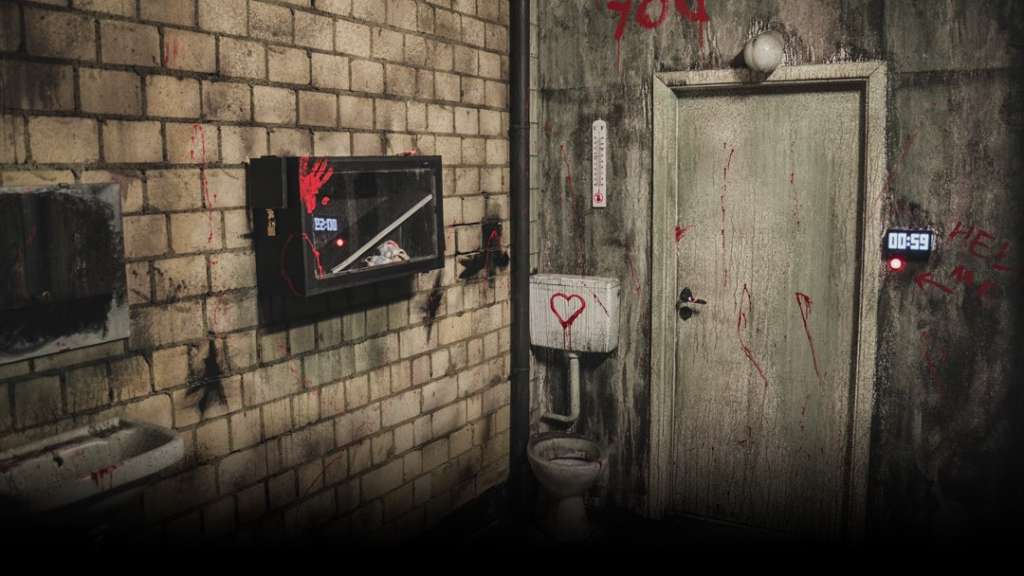 What a fantastic experience! The concept is based on being trapped in a themed room and there we have to solve several puzzles, get clues and explore the whole room in order to escape within the time limit.
Some have themes that refer to the cinematographic world or to more terrifying scenarios … I would like to tell you, for example, that there is an escape room whose theme is about the Saw saga!
"You wake up in a dark room, you can't see anything … the only thing you can hear is a voice that is always repeating" I want to play a game with you … "". This is how the experience is presented! Do you have the courage to do it with your friends and do you think you can escape?
2. Oceanarium or Zoo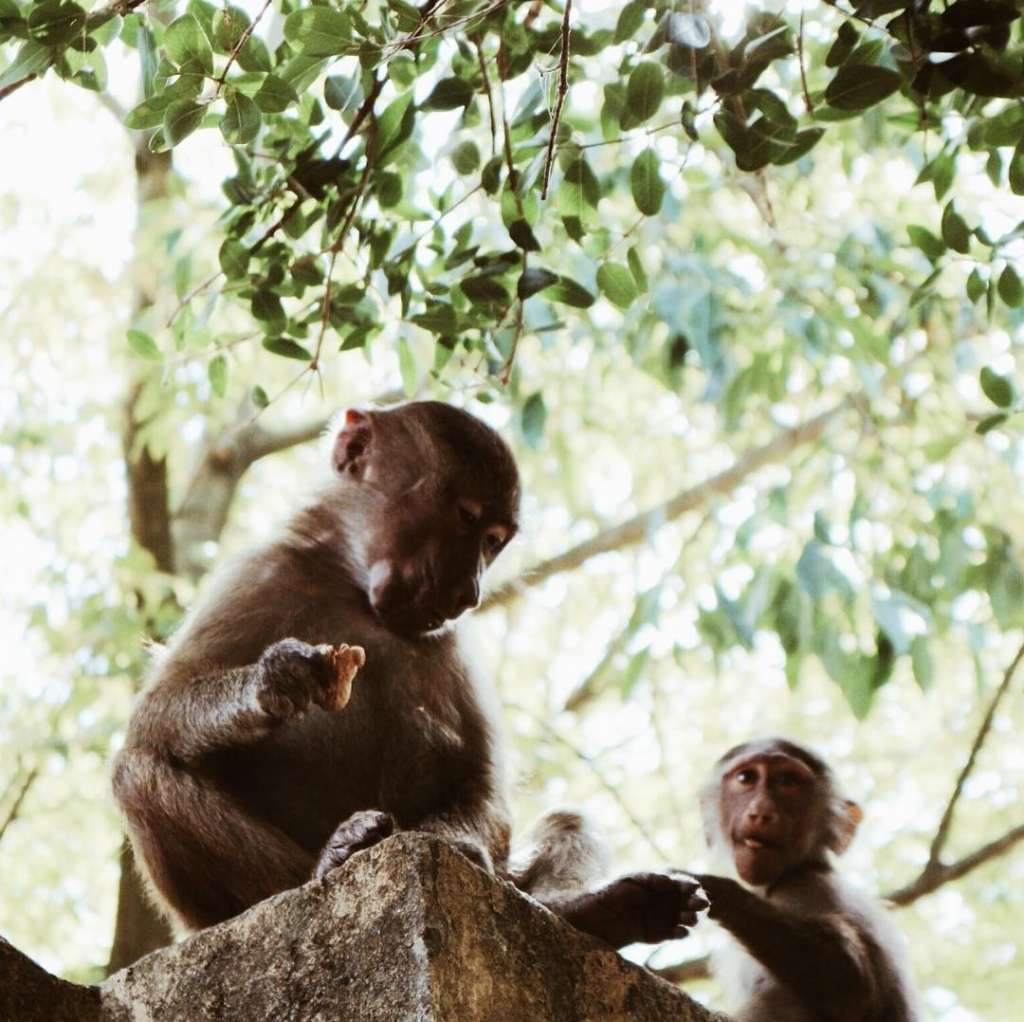 If you are an animal or a wildlife lover, then one of the things you can do with your friends is to go to one of these parks. There you will be able to appreciate and observe various species of both terrestrial and aquatic life.
Have fun with playful otters and little penguins, or if you are a lover of stronger and more powerful animals, be amazed by the roar of the lions, or the height of the giraffes. Without a doubt a very pleasant day! Now it's up to you whether you choose an adventure in aquatic or terrestrial life!
Read also: Living in Lisbon: an expat's point of view of the capital of Portugal
3. Viewpoints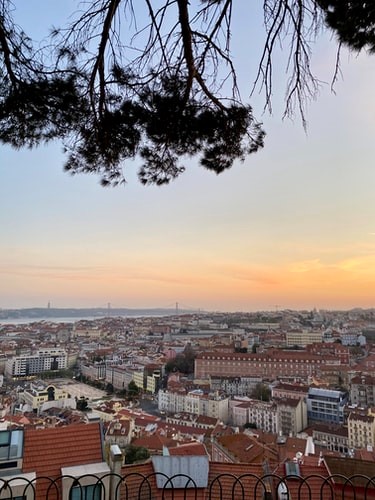 This is an activity for later in the day, at sunset. Well, you can visit the viewpoints whenever you want, and the view will always be beautiful …, but have you ever imagined being able to observe and enjoy Lisbon while the sun sets? It is definitely more beautiful!
Lisbon has several viewpoints, some of them free of charge others with views of some paid monuments. If you are willing to pay, we recommend, for example, the viewpoint of Belém Tower, which has a wonderful view over the Tagus river.
Then there are several other free viewpoints, a little more relaxing, like the Santa Catarina viewpoint, also known as the Adamastor viewpoint, where you can sit, have a drink and enjoy Lisbon with a view of the Tagus river as the sun goes down. Music and animation is also something that is rarely lacking in here!
Click to see a Time Out article about the best viewpoints in Lisbon.
4. Monuments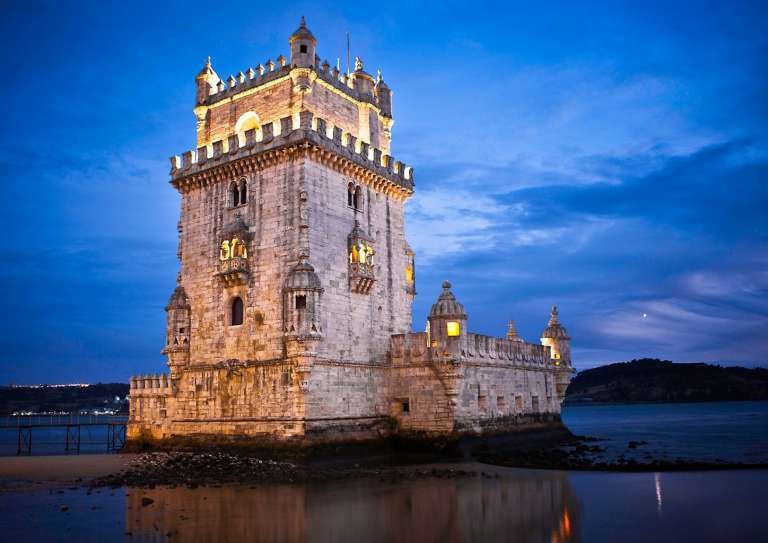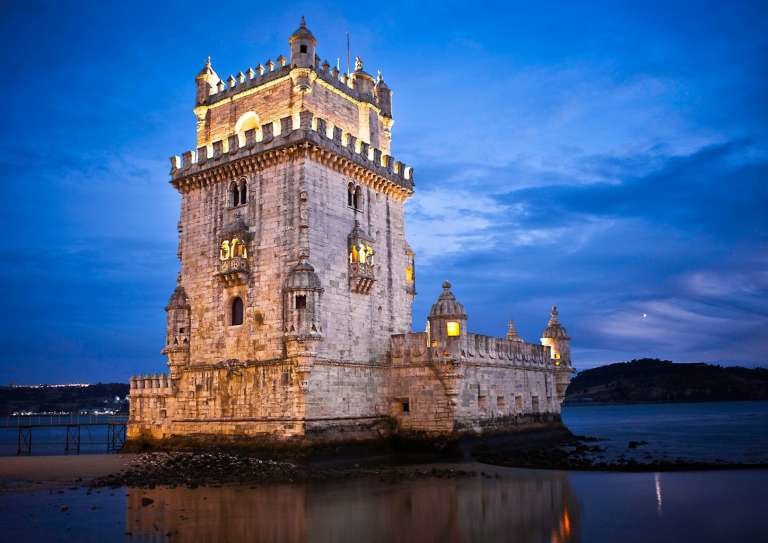 Another excellent activity you can do in Lisbon is to visit its monuments. Lisbon is very rich in terms of history, and there is no shortage of truly historical monuments that tell in more detail what Portugal has been up to today.
As for us, we recommend the Belém Tower as it has been classified as a World Heritage Site by UNESCO, and besides its own beauty it is located next to the Tagus river in a very pleasant area to spend a very good afternoon.
Also nearby is the Padrão dos Descobrimentos, and for lovers of sweets … yes, exactly, it is there that you can try the famous pasteis de nata de Belém!
See this article on the top 10 most beautiful monuments to visit in Lisbon.
5. Walking around through Lisbon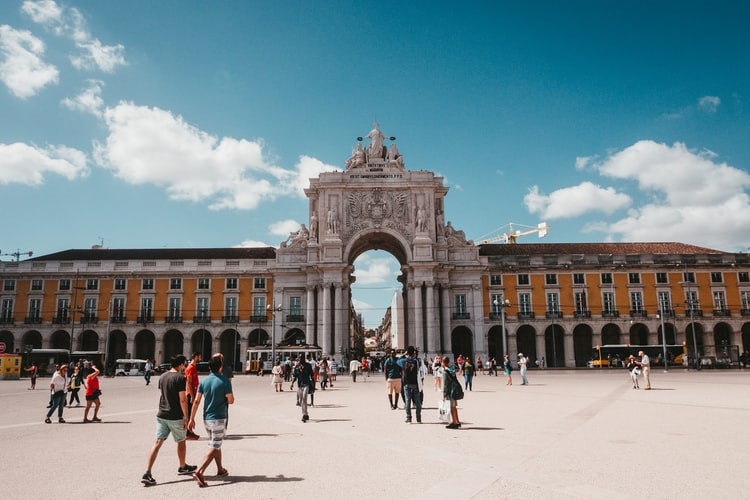 You will be able to discover several truly charming corners while walking and talking with your friends. To start, there is the Pombaline downtown, where you can pass by the famous Rua Augusta that ends at Praça do Comércio, also known as Terreiro do Paço.
Another very pleasant walk is in the Expo or Gare do Oriente area, or also through the traditional streets of Alfama, where the National Pantheon is close by, or you can even stroll through the Belém area! There is a lot to discover in Lisbon, and even for those who live there, these are areas that never get boring and that are very pleasant to be around with some friends!
Post written by Fábio Coelho.
I was born in 1998 and I'm from Portalegre, but I live in Albufeira. I am currently finishing my degree in Communication Sciences, at the University of Algarve. I am passionate about journalism, radio and everything that involves communication.