Portugal Elected "World's Leading Destination" For The Second Time
The country was chosen as the best destination in the world for the second year in a row at the 2018 World Travel Awards ceremony, and won other 16 prizes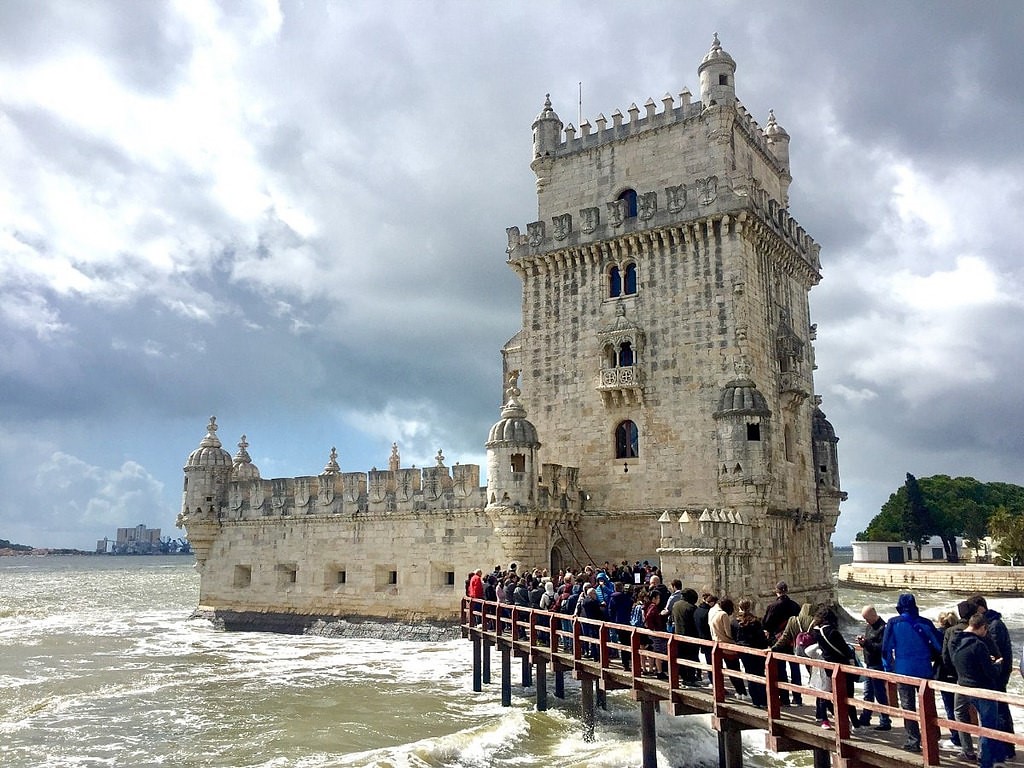 Portugal was awarded the title of "World's Leading Destination" for the second consecutive year in the 2018 edition of the World Travel Awards, at a ceremony held on Saturday, December 1 at the Pátio da Galé in Lisbon. In addition to winning the main category, the country has won another 16 prizes in a historic result, much higher than previous years. In June of that year, Portugal had already been awarded "Europe's Leading Destination 2018".
The country was in contention for the main prize with South Africa, Brazil, Spain, the USA, Greece, India, Indonesia, Jamaica, Malaysia, Maldives, Morocco, New Zealand, Kenya, Rwanda, Sri Lanka, and Vietnam.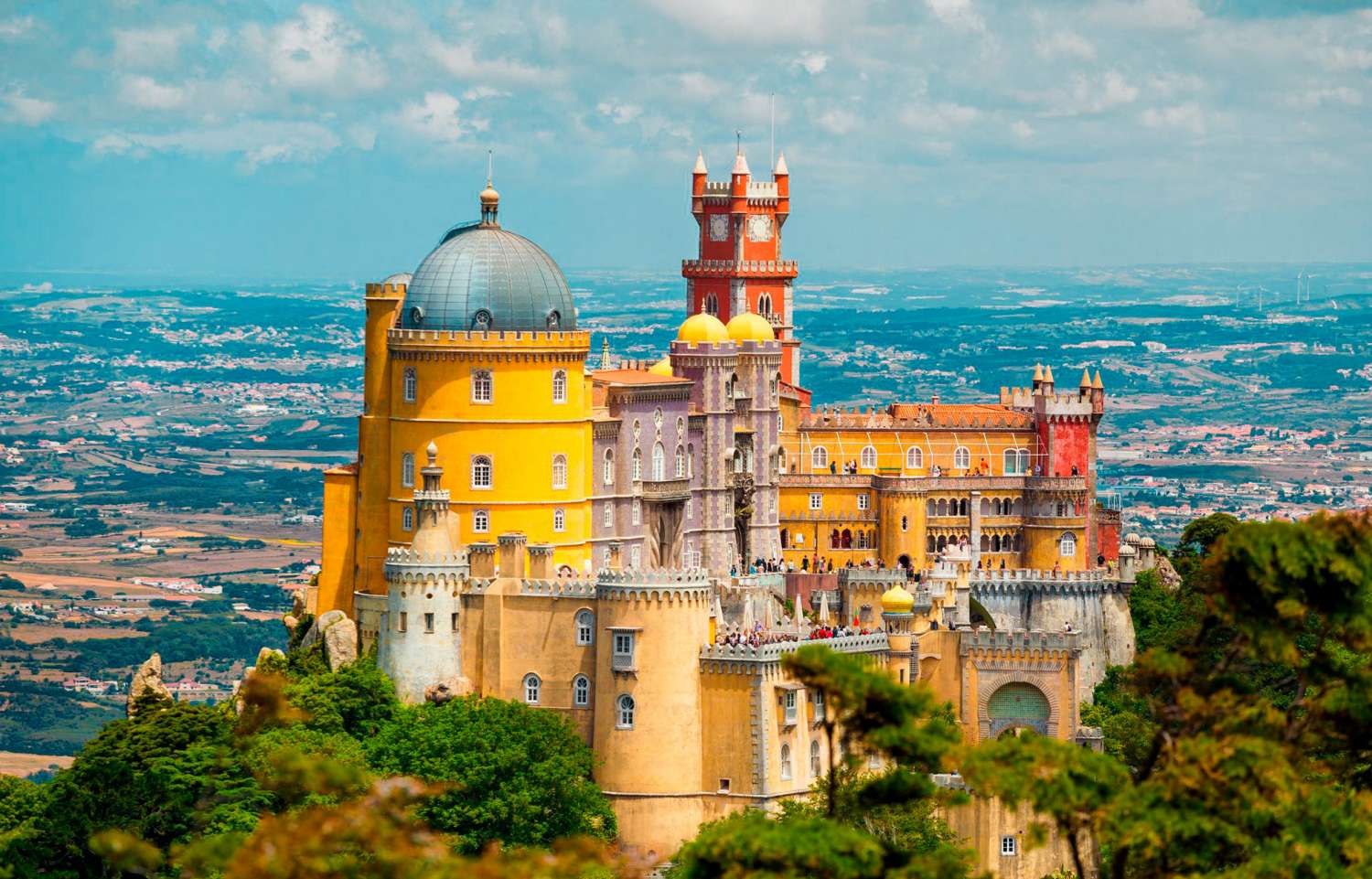 The World Travel Awards were created in 1993 and since then have recognized worldwide the work developed in the tourism industry globally. Popularly known as the Oscars of Tourism, the World Travel Awards stimulate the quality and competitiveness of the tourism market by selecting annually those appointed by a team of more than 200,000 tourism professionals from 160 different countries.
The city of Lisbon was voted "World's Leading City Destination 2018" and in June had already been elected "Europe's Leading City Destination 2018". It is the first time that Lisbon receives two prizes for world tourism in the same year. Large Portuguese companies such as TAP Air Portugal and Visit Portugal were also awarded prizes and added value to the country.
Other winners for the second time were The Madeira Archipelago, elected "Best Insular Destination", and the Sintra Parks, Monte da Lua, which was considered the "Best Conservation Company". A complete list of all prizes is below.
THE COMPLETE LIST OF THE AWARDS ASSIGNED TO PORTUGAL
1) World's Leading Adventure Tourist Attraction 2018: Passadiços do Paiva
2) World's Leading City Break Destination 2018: Lisbon
3) World's Leading City Destination 2018: Lisbon
4) World's Leading City Hotel 2018: Corinthia Hotel Lisbon
5) World's Leading Classic Hotel 2018: Olissippo Lapa Palace Hotel
6) World's Leading Conservation Company 2018: Sintra Parks – Monte da Lua
7) World's Leading Design Hotel 2018: The Vine Hotel
8) World's Leading Destination 2018: Portugal
9) World's Leading Fine Dining Hotel Restaurant 2018: Vila Joya Hotel Restaurant, Vila Joya
10) World's Leading Inflight Magazine 2018: Up Magazine (TAP Air Portugal)
11) World's Leading Luxury Leisure Resort 2018: Conrad Algarve
12) World's Leading Tourist Board 2018: Turismo de Portugal
13) World's Leading Airline to Africa 2018: TAP Air Portugal
14) World's Leading Airline to South America 2018: TAP Air Portugal
15) World's Leading Tourism Authority Website 2018: VisitPortugal
16) World's Leading Island Destination 2018: Madeira
17) World's Leading Boutique Hotel Operator 2018: Amazing Evolution Management
Post written by Letícia Melo.
Hi there, I'm Leticia! Living in Portugal since 2017, I'm a Brazilian writer passionate about traveling, discovering new cultures, beaches and music! Let's share our best experiences!