Ribeira: Touren & Erlebnisse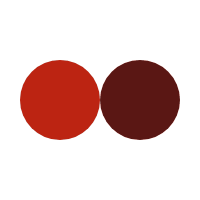 Warst du jemals in Ribeira?
The Ribeira Square is a historical square in Porto, Portugal. It is included in the historical centre of the city, designated World Heritage by UNESCO. The square is located in the historical district of Ribeira, part of the São Nicolau parish.
Andere Sehenswürdigkeiten in der Nähe