Peniche
Besuchen Sie Peniche? Entdecken Sie die besten Aktivitäten auf Ihrer Reise in der Nähe von Lissabon, Portugal. Top Touren, Reisetipps und verifizierte Bewertungen!
Peniche: Touren & Erlebnisse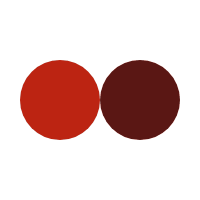 Warst du jemals in Peniche?
Peniche and the sea are inseparable. It is one of the largest traditional fishing ports in Portugal and a major Atlantic hub for maritime-tourist activities.

Before heading to the beach, your visit to Peniche must include a walk through the historic centre. Besides the Nossa Senhora dos Remédios Sanctuary, the São Pedro and Misericórdia Churches, the Peniche Fort is a must-see. It was built in the 16th/17th centuries to defend the coast, together with the Fort on Consolação beach and the fort on the Island of Berlengas. It played a major role at various points in Portuguese history but its most recent purpose was to serve as a political prison under the Estado Novo regime, holding some of the most important public personalities in the fight against Fascism. You will learn all about it once inside, since it is currently the Peniche City Museum.

In addition to fishing, which has always been one of the sources of income of its people, Peniche is also known for the art of bobbin lacework, perfected by the women while the men were out at sea.
Top Attraktionen in Peniche
Mehr zu entdecken in Zentralportugal