Castile and León: Touren & Erlebnisse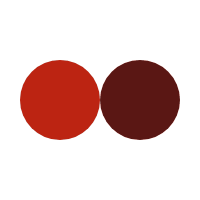 Warst du jemals in Castile and León?
Das Königreich Kastilien war im Mittelalter ein großer und mächtiger Staat auf der Iberischen Halbinsel. Sein Name kommt von der Vielzahl der in der Region gebauten Schlösser. Es begann im 9. Jahrhundert als die Grafschaft Kastilien (Condado de Castilla), eine östliche Grenzherrschaft des Königreichs León.
Top Attraktionen in Castile and León
Mehr zu entdecken in Castile and León
Mehr zu entdecken in Spanien