Montrant 1-
8
de 24 tournée
Cabo Girão: Tours & Expériences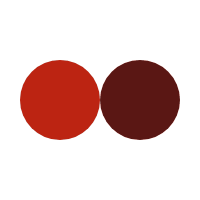 Es-tu déjà allé à Cabo Girão?
The Cabo Girão viewpoint, situated on the highest promontory in Europe, at an elevation of 580 m, offers a vertiginous view of the fajãs of Rancho and Cabo Girão – small areas of cultivated land at the foot of the cliff – as well as magnificent panoramic views over the ocean and the municipalities of Câmara de Lobos and Funchal.
The viewpoint has been renovated, and a suspended glass platform, called a skywalk, was built.
It is an excellent spot to practice paragliding and base jumping. Recently, the Portuguese parachutist Mário Pardo performed a spectacular motorcycle leap here.
Nearby is the Chapel of Nossa Senhora de Fátima (Our Lady of Fátima), built in 1951 and one of the main pilgrimage sites of the island.

It is the highest cape in Europe, at an elevation of 580 m, and is famous for its suspended glass pl
Quel est votre style de voyage?
Autres attractions à proximité